Holistic Mental Health Therapy, Couples Counseling, Addiction Recovery
Helping You Find The Courage To Change.
Welcome to Cardinal Point, Wisconsin's Premiere Therapists !
Hello!  We are Dr. Teralyn & Recovery Coach Steve.  We are a couple on a mission to find the most natural, cutting edge solutions to improve mental health and wellness and to help people end their battle with addiction.  Our Holistic Mental Health Therapists and Addiction Recovery Professionals are here to help you to overcome obstacles and enjoy your life again, naturally.
We continue to invite only the highest quality, like-minded holistic mental health professionals to practice at Cardinal Point located in Neenah WI.  We serve the entire Fox Valley from Oshkosh, Neenah, Menasha, Appleton all the way to Green Bay, Wisconsin.  From mental health counseling, to cutting edge care like addiction recovery & interventions to brain nutrient therapy, nutrition, yoga and energy work.  We continue to turn traditional mental health and addiction treatment on its head and to find real solutions that actually work!  We hope you enjoy your time with us as we enjoy our time helping you!
As Featured On….
Mental Health Therapy and COUNSELING
Individual Mental Health Counseling, EMDR, Brainspotting
If you are struggling as a couple or as an individual look no further.  If your past gets in the way of your future and you just can't connect, we can help. We use EMDR & Brainspotting,  scientifically-proven methods to treat post traumatic stress, panic attacks, grief, disorders, phobias, anxiety, and more. While we can't change what you have endured in the past, we can help you settle those challenges now so you can move forward.
If you are looking to keep your marriage and family together or If you struggle with Depression, Anxiety, PTSD or other mental health problem you are in the right place. Our skilled therapists can help you regain your health and wellness through mental health counseling.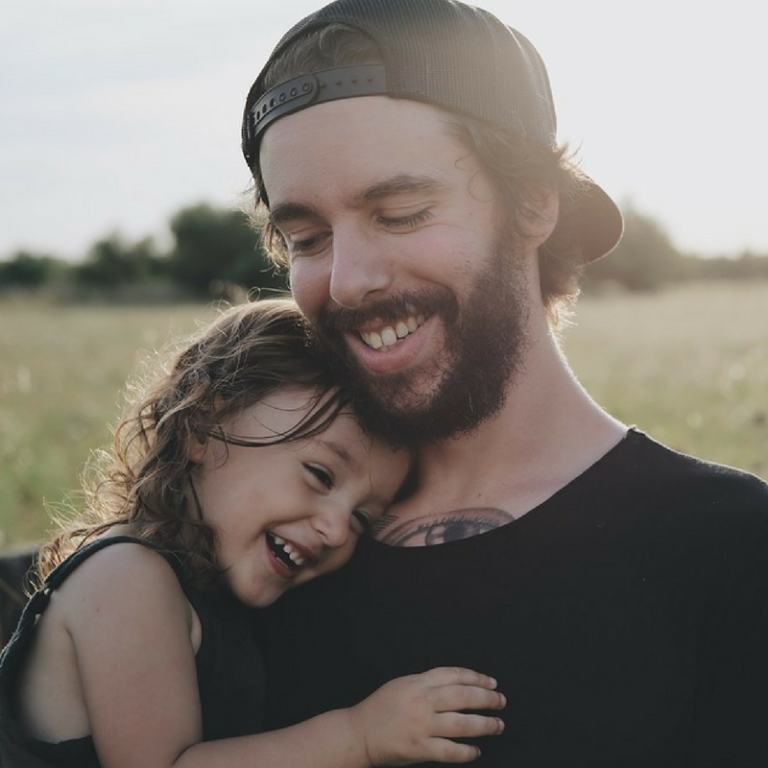 ADDICTION RECOVERY SOLUTIONS
Interventions, AODA Assessments, Recovery Coaching, Counseling
Your family has been waiting long enough, and so have you. Interventions help to get your loved one into recovery and helps them quit! Not only do we help you address the psychological piece of quitting alcohol and drugs, but we also offer neuro-nutrient support, re-balancing the brain and making quitting easier. We also have something unique to the Fox Valley, professional drug and alcohol interventions and recovery coaching. Alcohol Recovery coaching keeps you focused and helps you maintain real sobriety. Quitting anything is likely the most courageous thing you've ever done. If you are ready to end your alcohol addiction for good or slow your drinking down, then we will provide the personal and confidential support you need to stay sober.
HOLISTIC HEALTHCARE OPTIONS
Brain Health (lab tests), Nutrition, Yoga, Essential Oils
Are you looking for something different to help your depression and anxiety?  Perhaps you want to dig a little deeper or turn down your worry.  We have a wide variety of holistic healthcare specialties that will help you to get to the root of your problem and actually fix it.  All of our holistic health options help your body and mind beat depression, anxiety and addictions naturally.   Holistic mental health care stands "outside the realm of traditional care", with our practitioners demonstrating a willingness to look outside the box when treating a client's mental condition. 
COUPLES COUNSELING 
If you feel lonely, disconnected or otherwise unengaged with your partner, it might be time to go to couples counseling.  If you partner has asked for couples counseling, then it is certainly time to go.  If you have struggled with infidelity then it is time to reconnect and re-engage in your marriage.  Our couples counseling is unique to the valley.  We take a deep dive assessment before we start any therapy at all.  That way we can understand the root of the issue and map a plan for your success moving forward
Cardinal Point is a destination for holistic mental health and recovery care. Each professional who is here operates their own independent private practice. Privacy Policy