We Help You Live Your Life, Better.
Holistic Services for Relationships, Mental Health & Addiction Solutions.
Welcome to Cardinal Point, Menasha WI
Hello!  We are Dr. Terri & Recovery Coach Steve.  We are a couple on a mission to find the most cutting edge solutions to improve mental health and wellness and to help people end their battle with addiction.  
We continue to find like-minded holistic health professionals at Cardinal Point who promote wellness through different solutions for adults and kids. From mental health counseling, to cutting edge care like addiction recovery & interventions to  hypnosis, astrology, brain nutrient therapy, nutrition, yoga and energy work.  We continue to turn traditional mental health and addiction treatment on its head and to find real solutions that actually work!  We hope you enjoy your time with us as we enjoy our time helping you!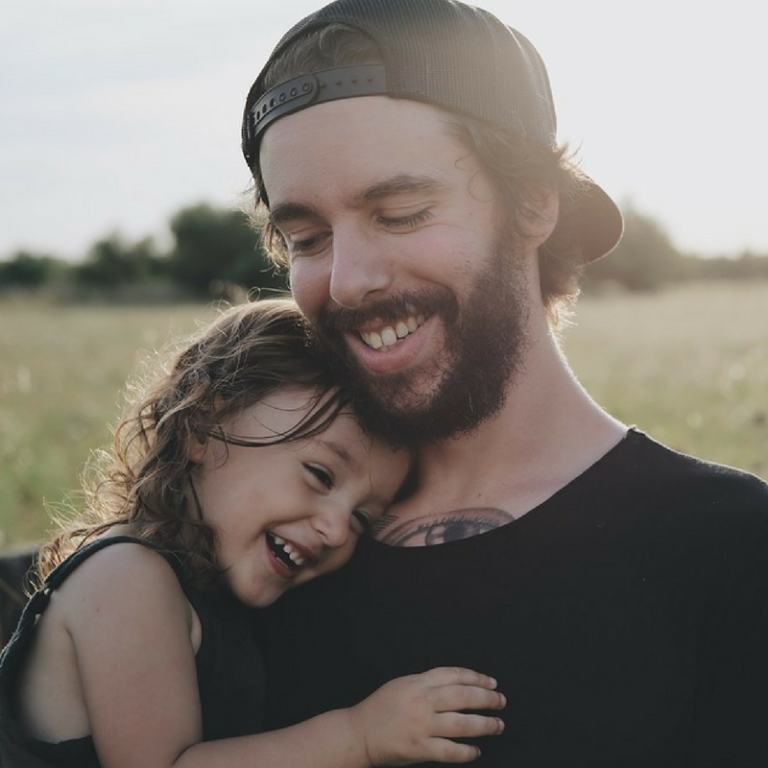 ADDICTION RECOVERY SOLUTIONS
Interventions, AODA Assessments, Recovery Coaching, Counseling
Your family has been waiting long enough, and so have you. Interventions help to get your loved one into recovery and helps them quit! Not only do we help you address the psychological piece of quitting alcohol and drugs, but we also offer neuro-nutrient support, re-balancing the brain and making quitting easier. We also have something unique to the Fox Valley, professional drug and alcohol interventions and recovery coaching. Alcohol Recovery coaching keeps you focused and helps you maintain real sobriety. Quitting anything is likely the most courageous thing you've ever done. If you are ready to end your alcohol addiction for good or slow your drinking down, then we will provide the personal and confidential support you need to stay sober.
COUNSELING
Couples Counseling, Mental Health Counseling, EMDR
If your past gets in the way of your future and you just can't connect, we can help. We use EMDR, a scientifically-proven method to treat post traumatic stress, panic attacks, grief, disorders, phobias, anxiety, and more. While we can't change what you have endured in the past, we can help you settle those challenges now so you can move forward.
If you struggle with Depression, Anxiety, PTSD or other mental health problem you are in the right place. Our skilled therapists can help you regain your health and wellness through mental health counseling. 
HOLISTIC HEALTHCARE OPTIONS
Brain Health (lab tests), Nutrition, Recovery Fitness, Yoga, Hypnosis
Are you looking for something different to help your anxiety?  Perhaps you want to dig a little deeper or turn down your worry.  Hypnosis and  can be used for many things, from decreasing reactivity to trauma and anxiety to weight loss, smoking cessation, improving your golf swing, study habits, and generally working to improve your life. In short, it can help rewire your neurology to help you better achieve your goals.  Go ahead, give it a try, hypnosis might just be what you've been looking for.
ENERGY HEALING OPTIONS
Reiki, Bioenergetics, Astrology
Tried everything and still don't feel better?  Then it's time for something different! We use a powerfully effective and scientifically-proven way to help you feel better faster.  Lab testing & DNA Analysis get to the root of the problem quickly so you can start feeling better today. .
Cardinal Point is a destination for holistic mental health and recovery care. Each professional who is here operates their own independent private practice.